The Team
Since 1720, Maison Champy has always counted on the talent of the teams leading its construction, development and innovation.
Dimitri Bazas
Technical Director and Oenologist
For the last 20 years, Dimitri Bazas has managed the technical team with passion and expertise.
As a wine consultant for a laboratory in Beaune, he provided harvest, wine making and ageing advice for the most prestigious Domaines of the Côte d'Or. He then took over the technical management of Maison Champy with one single mission: to develop the best possible expression of Chardonnay and Pinot Noir from each unique terroir in Burgundy, and particularly the Côte de Beaune. He was a major actor in both the vineyard's expansion to the 21 hectares it owns today, and in the conversion of a large part of the estate to organic farming.
He is assisted by:
Francis
Simon
Vineyard Manager,
who has spent the last 20 years highlighting the vineyard's potential while protecting the environment.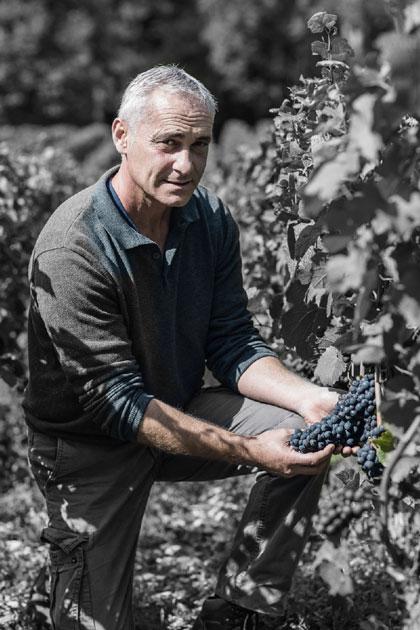 José
Ramalho
Cellar Master since 1982.
Passionate and detail-oriented, he has been involved in each chapter of the past 35 years.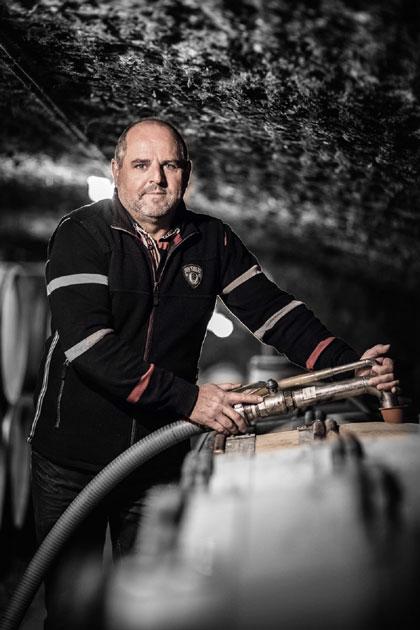 Thierry
Bellicaud
President of Laroche in Chablis,
joined the team in 2016 and is now at the head of the oldest wine company in Burgundy.