Enjoy
Maison Champy unique experience
The Boutique
Maison Champy benefits from a unique location in the heart of Beaune, on the place de la Halle, facing the Hospices de Beaune.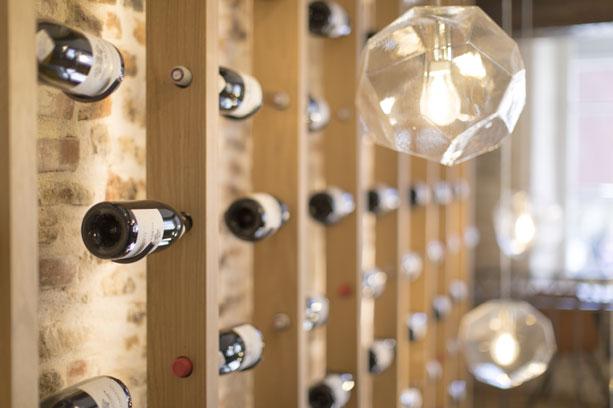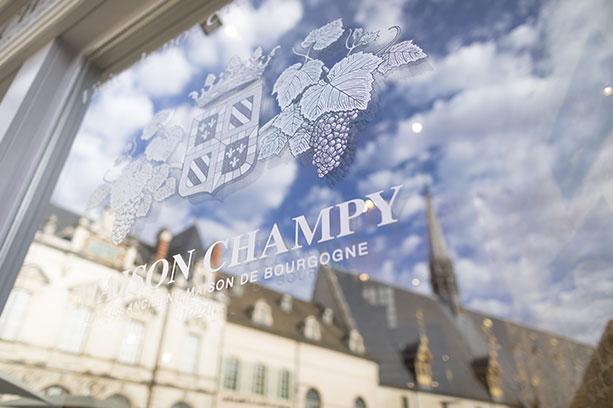 Unique in its design and execution, the boutique is unlike any other. A place for real discovery, the space was imagined with a chic, warm atmosphere that invites you on an unusual exploration of the exceptional heritage of the oldest winemaker in Burgundy. You will discover three centuries of history, retracing the milestones of Maison Champy's construction, development and innovation, as well as the winemaking and artisanal know-how that is at the forefront of its everyday activity.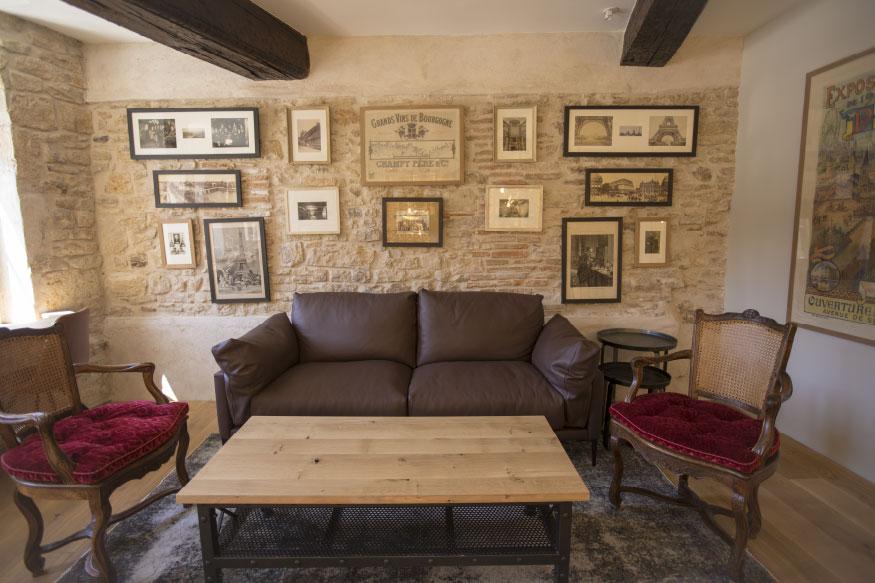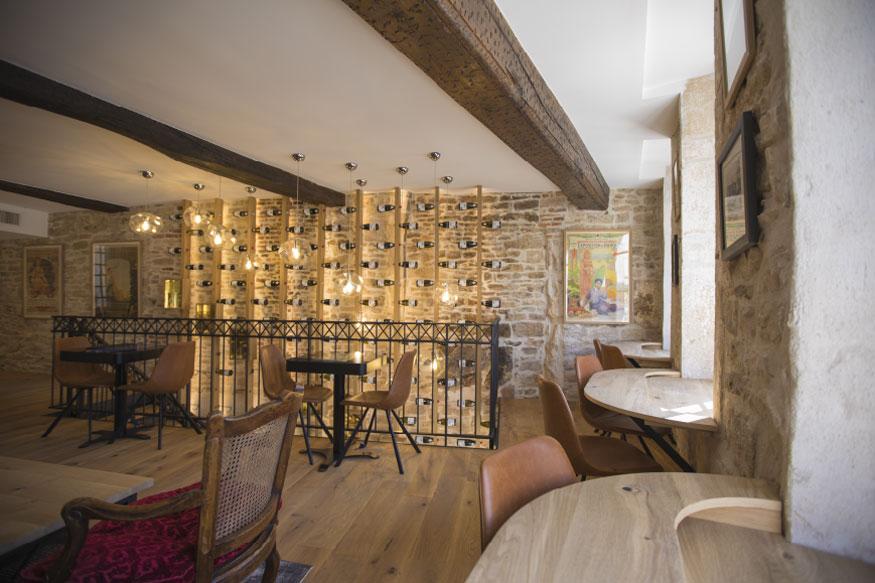 In the first floor lounge area, which offers an exclusive view of the Hospices de Beaune, you will have the opportunity to taste Côte de Beaune and Côte de Nuits Premier and Grand Crus. The advisers are real experts on the climate and localities that make this vineyard special.