The mark of great men
Eiffel's mark, a true symbol of success
As Maison Champy became more prosperous at the end of the 19th-century, thanks to the purchase of prestigious vineyards, it also started to invest in research, which turned out to be a real asset for wine production.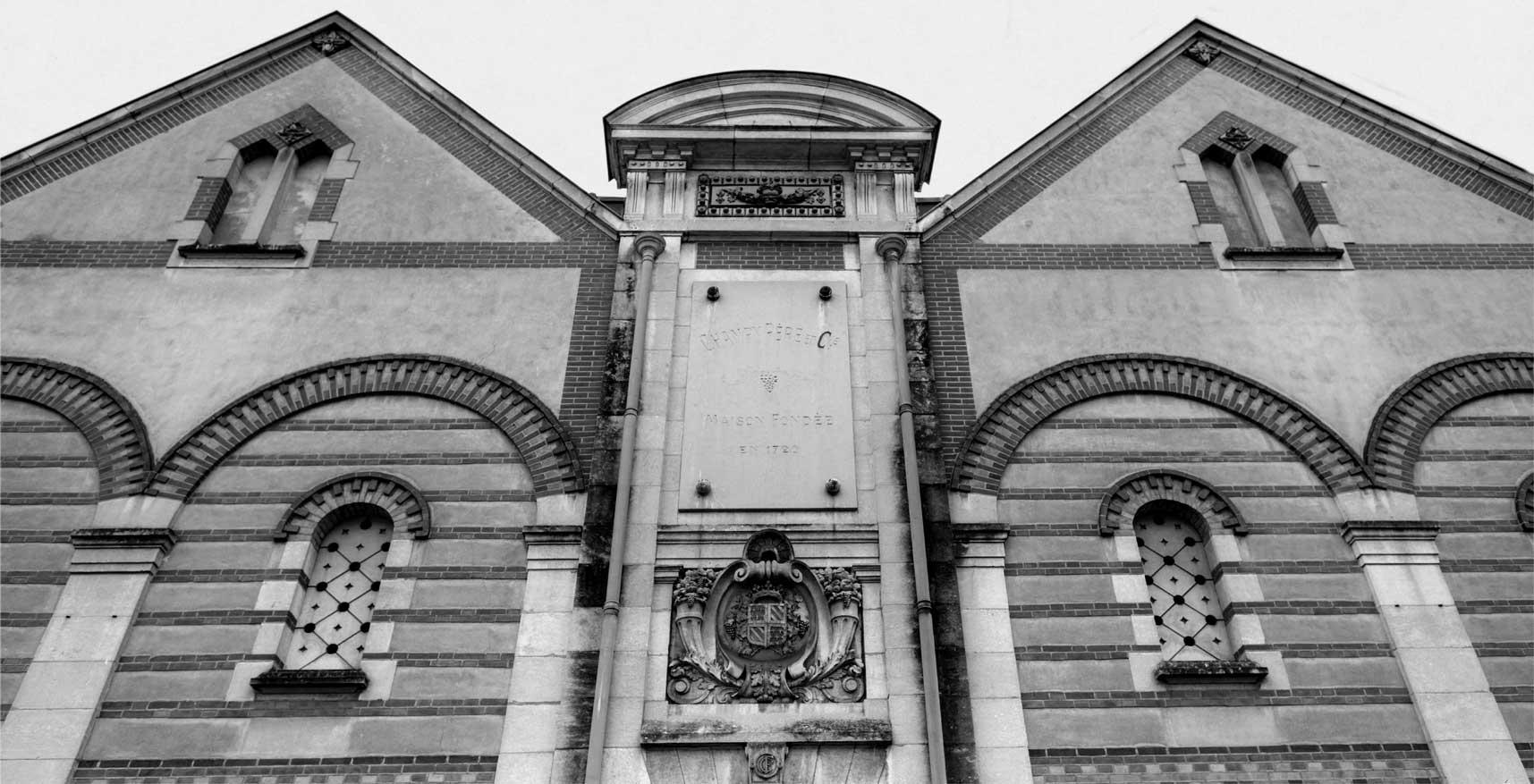 A winery, fermentation cellar and wine cellar were all built in 1890 in Eiffel style, neighbouring the Rue du Grenier à Sel buildings in the heart of Beaune. These placed Maison Champy at the cutting edge of technology and progress.
Maison Champy's also garnered more and more recognition, receiving many awards during fairs and universal and international exhibitions. At the 1889 and 1900 Universal Exhibitions in Paris, for example, Champy won a gold medal, as it did during the Universal Exhibition in St Louis, USA in 1904.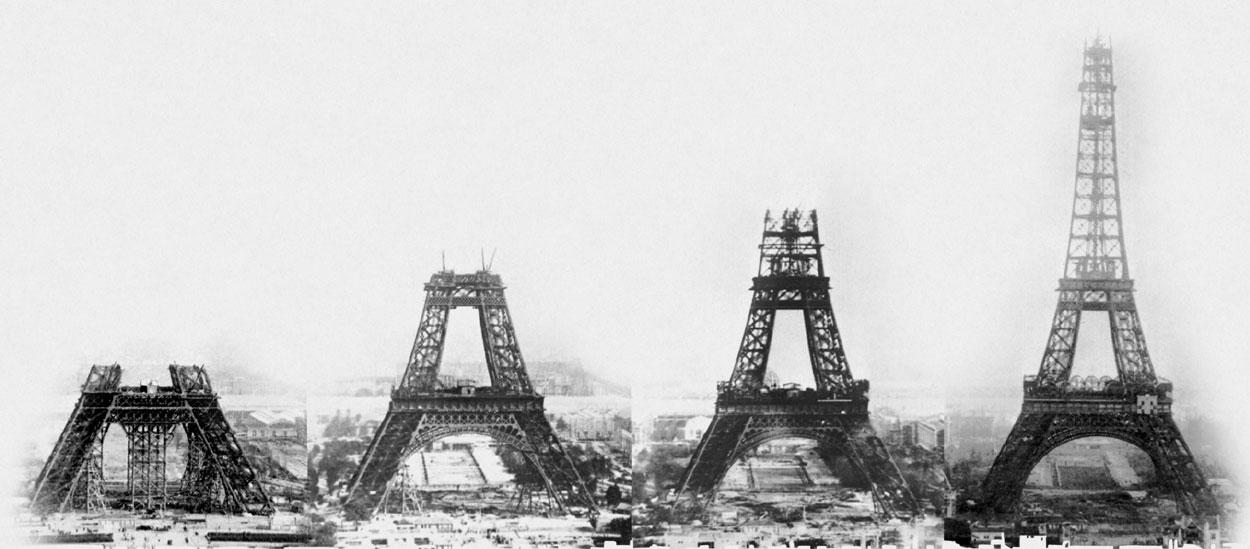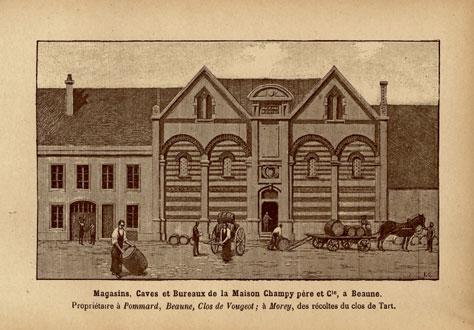 Pasteur's mark, a true symbol of innovation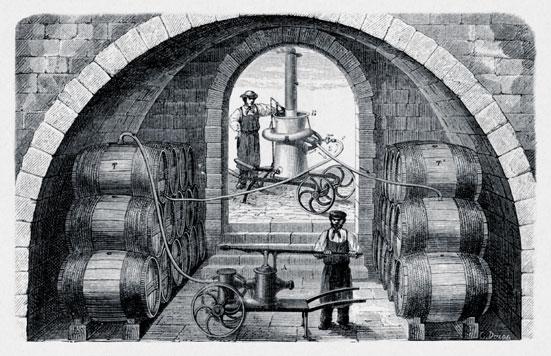 In the 1860s, the phylloxera crisis caused many drifts in winemaking to maintain production quantities. Taking the opposite view, Maison Champy turned to science and innovation to maintain its levels of excellence, and as a result, Claude Champy got closer to his friend Louis Pasteur.
In 1860, a free-trade agreement between France and the United Kingdom made it easier to export French wines, but the uncertainty of their quality threatened this contract. In 1863, Napoleon III challenged Louis Pasteur to find a solution to the disease that "turned wine bitter", and so the scientist started to study wine, approaching Maison Champy as one of the most innovative wine houses he knew.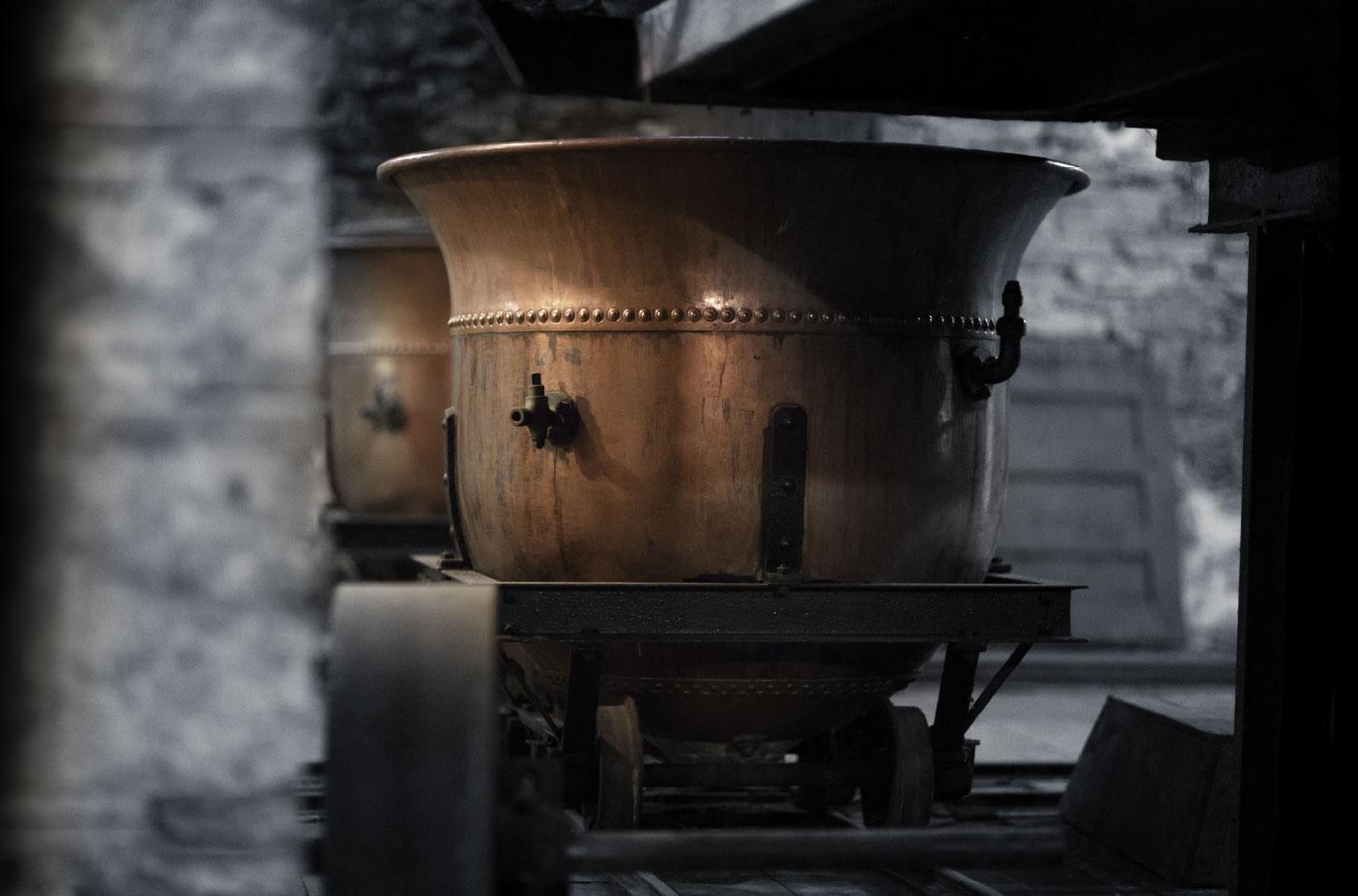 The birth of "Pasteurization"
In 1865, after much research and experimentation within Maison Champy, Pasteur filed a patent for a process of wine preservation which would heat it between 60-100°C, without air – a process which became known as Pasteurisation. It is in fact wine, and its preservation, which is at the origin of this technique still very much in use throughout the world today.
Replaced by more hygienic and rigorous methods, this process is not used for winemaking anymore.